Posts By: Colin Thomson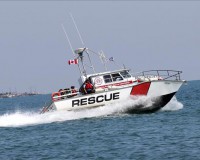 PARU is continually training in the local area. From Frenchman's Bay to Whitby Harbour to the Rouge River. Check out PARA IN ACTION for more details ! ...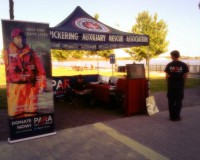 We need your help. Please consider sponsoring PARA in their efforts to raise funds for new engines to start the 2014 boating season. Consider the person on Lake Ontario in western Durham Region....